Who is Natasha? 


Natasha is a motivating and engaging instructor and Professional Writer with a 100 percent pass rate for nonprofit (501C3) determination
and she is the creator of Brand Management for a Cause (BMC)TM.


BMC (TM) is a specialized branding and public relations model, specifically developed for nonprofit

businesses

.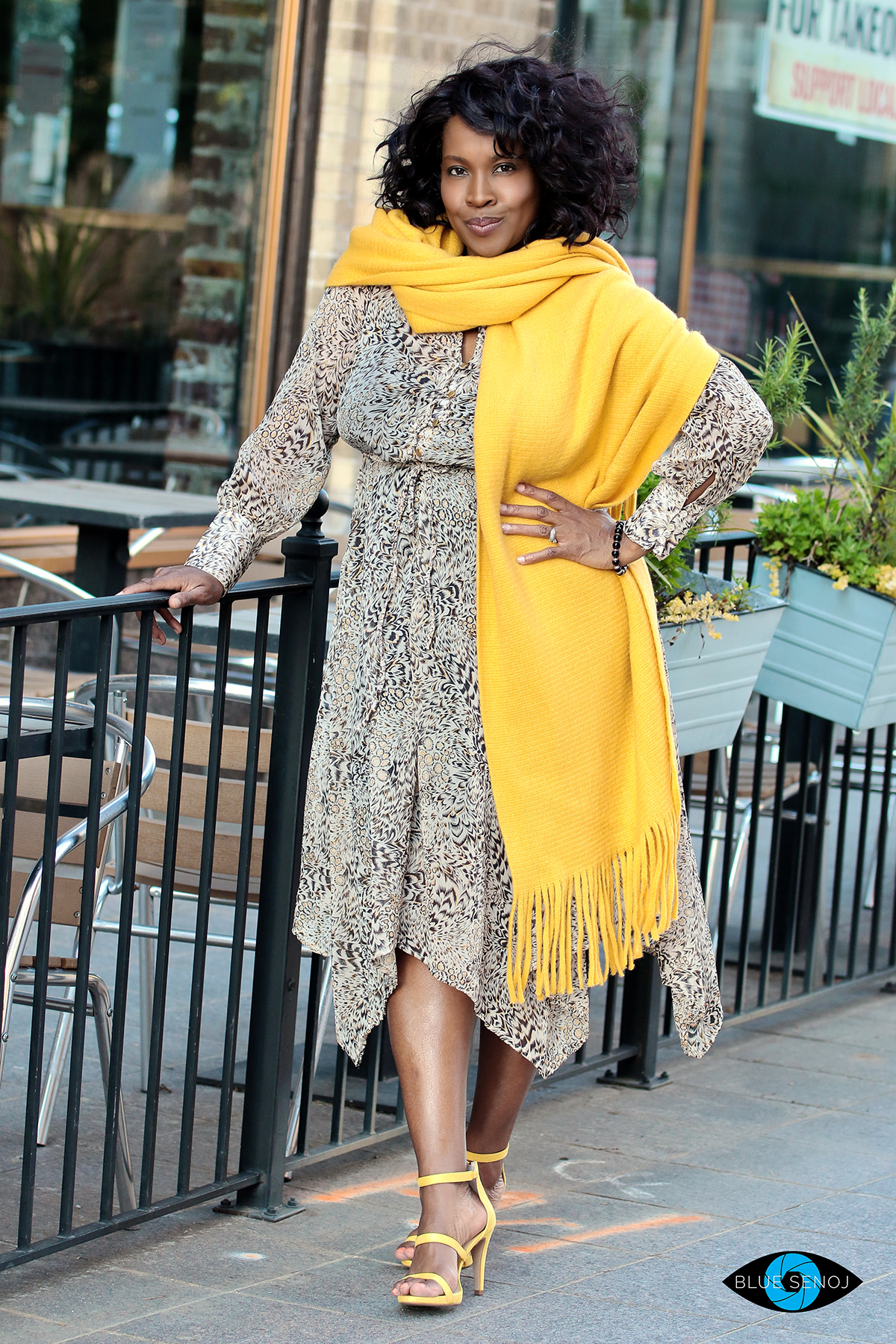 Education
A
Consultant with a diverse academic background in Health Sciences, Communication, and English, she earned degrees in General Studies/Concentration in Biology from Oakwood University, General Studies/Concentration Communication from Columbus State University, and a master's from the University of Memphis in English/Professional & Technical Writing.
Career
Over the last 20 years her career has intersected in Higher Education as a Professor of English, Public Relations (Nonprofit Sector), & Business Consulting (Nonprofit Development). She is a sought after Public Speaker, and the 2021 Winner of the Cicero Speechwriters Award in Social Justice. A skilled writer and editor with a flow and gift of gab, she has hosted both an original Radio & Talk Show. 
Her areas of expertise and experience ranges widely: N
on-profit service and development, faith-based organizations, grant acquisition, community organizing, healthcare writing and consulting, government housing, service-related industries, and higher education.
Nonprofit 101 - from Start to Finish
This course is a one-stop-shop and guide through the process of nonprofit setup, development, and procurement.
Even if you're not skilled at organizational management – you will feel accomplished if you take the course and follow the steps.
In 10 steps, you go from zero or moderately knowledgeable, to adept and confident.
The formula is simple, easy to follow, and accurate. 
Course Details
10 easy steps with instructions for nonprofit set up.
The ability to stop and go at your own pace.
A pre-recorded training for the Executive Director and Board Members to have equal access to understanding and competency.


A summary and review at the end of the training.


Links to sites for required registrations.


Templates of Bylaws and Conflict of Interest Documents.
A feeling of competency and knowledge after the training.


A sense of completion once you fulfill the steps in the course. 
*This training is for organizations that will use form 1023 EZ.
Long form 1023 users who are establishing schools, churches, hospitals and institutions of higher learning will need this training in addition to more intensive guidance for completion of long form 1023. Take the free IRS eligibility test to determine which form you must complete.
Check your inbox to confirm your subscription